How I get ready for back to school
I cannot believe that it is that time of the year where we are bombarded by backpacks, pencils and everything a college student needs to have the swankiest of dorm rooms every time we walk into a store.
While I am grateful that the 100 degree days are over and the smoke from the regional fires is gone, I am still savoring my last days of summer but also getting excited about the possibilities of another school year. Even though I am not in school ( just work in one), it still is exciting to me. Maybe it is the up coming change in seasons, school shopping, or just another new start. I like new starts.
As the new school year approaches I have a few things that I like to do to ensure an easy transition for me and my kids back into the school year schedule.
Closet Edit
Now is a great time to take an hour or so and do an edit on you closet. Take out anything you haven't worn over the summer. Get rid of clothing that is too small or too big, and that you just are not that in love with. Go through each article of clothing. Make a list of what you need to pick up for fall as this will help you not overbuy. Also don't neglect to clean out your undies and bras. Toss the ratty looking pieces and make sure your bras still fit you well. Check your fall shoes and take your boots to the shoe repair shop for a tune up!
Here is what I added to my closet this fall. Hinge block heel bootie, crushed velvet slip dress, grey skinny jeans, velvet leggings and of course my new ASICS for fall. I know a serious black trend... Do not judge
Create an Essential Oil Emergency Kit
I created this little kit for my daughter Audrey to take to school with her but I liked it so much I made one for myself. This kit is perfect for all your healthcare needs when you are in a pinch! The little drams are perfect to just pop into your cosmetic bag in your purse.
My kit has Peppermint oil for headaches, tummy problems, and for a quick pick me up! OnGuard Protective Blend for a hand sanitizer and to use immediately if you get a little scratchy throat or are beginning to feel sick. Wild Orange I use for an energy lift and combined with peppermint it rocks! Also use it if you are feeling a little low on energy or down, Wild Orange is great for uplifting your spirits. Melaleuca or Tea Tree Oil is a great oil for any skin issue such as a pimple or scrapes, tooth aches, cold sores, It is a great healing oil. Clary Sage & Balance oils I put these together and called it my Moody Teen Blend but this is good for PMS, or when you are feeling upset, angry or need to be more balanced. It is also good for anxiety and depression. I always have my Deep Blue Rub for sore muscles and aches. This magical cream take the pain away in seconds. Breath Vapor stick is critical for breathing issues - we all have asthma in my house. It is also great to use right before a workout to open airways. OnGuard Protective Blend throat drops. I love these little cinnamon, wild orange and clove flavored drops that help with a scratchy throat and strengthen your body's immune system. For the full details and a download on the physical and emotional effects of each of these oils, CLICK HERE
Fall Food
This time of the year is so awesome because all the fabulous fruit and veggies are so fresh but I am beginning to crave some of my favorite fall dishes and comfort food. I just got out my cookbooks and marked a few pages to get me thinking about fall food.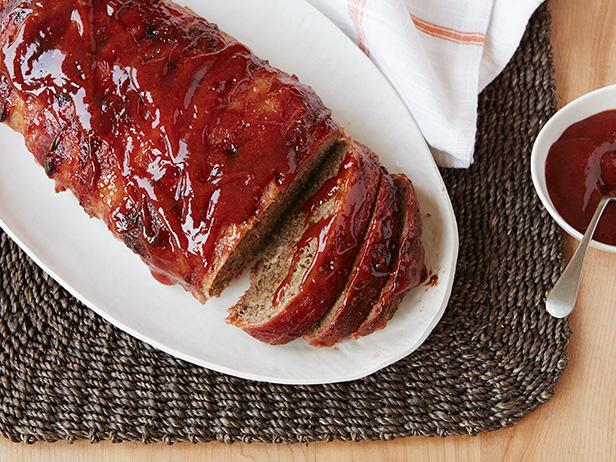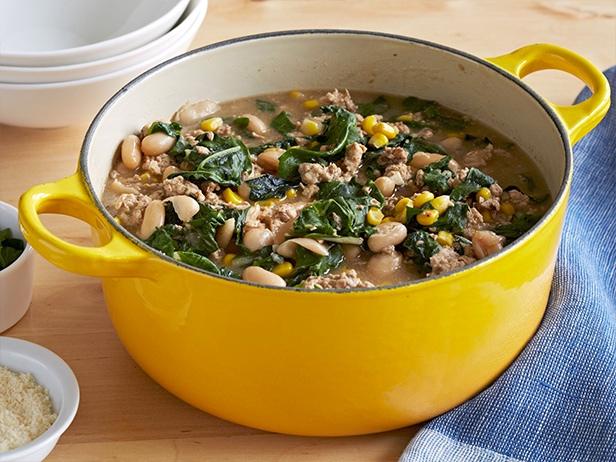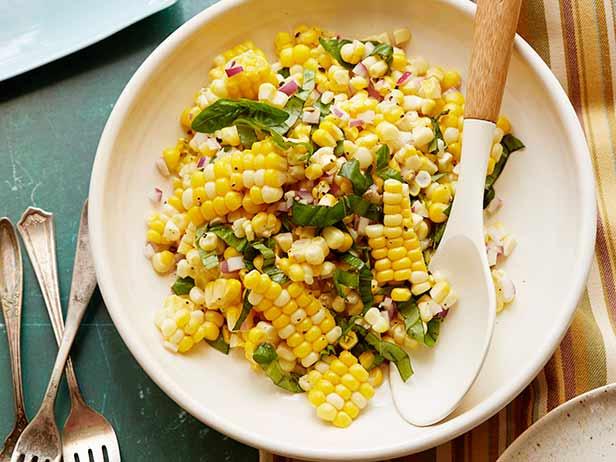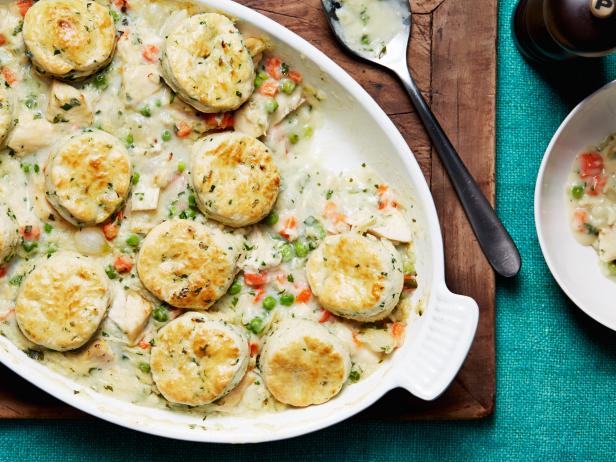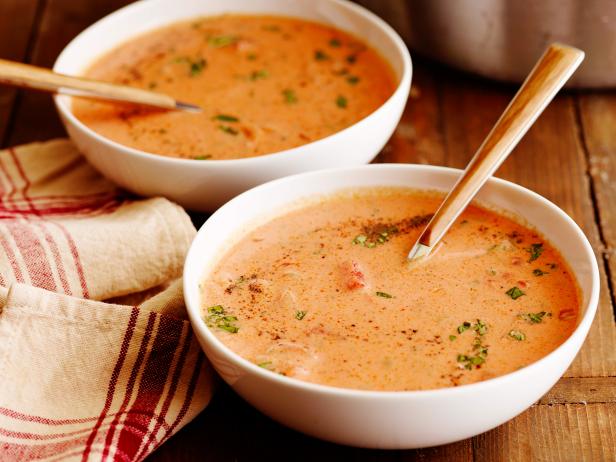 The Pioneer Woman's meatloaf add some mashed potatoes and a salad and you are good to go! White Bean and Chicken Chili from Giada De Laurentiis add fresh crusty bread or cornbread muffins for an easy meal. Fresh Corn Salad from Ina Garten is a perfect side dish for a nice piece of salmon. Loving the Grilled Sweet Potato Wedges from Bobby Flay. These are great with steak, pork tenderloin or salmon. My kids favorite meal, Ina's Chicken Stew with Herb Biscuits so easy and a must have in your fall repertoire! Fall wold not be complete without the Best Tomato Soup Ever from The Pioneer Woman. Add some grilled cheese sandwiches...heaven!
Pantry Check
I always get a little giddy when my pantry is full. Maybe it comes from my mother's mid-west upbringing or that I love that I can pull everything out of my pantry I need to make just about any meal. I always do a thorough cleaning of my pantry at the end of the summer. I take everything out and wipe down all of the shelving, toss any expired or stale items. Vacuum the chips crumbs left by my teenagers and take inventory of what I need to restock. Lots of chicken stock for soups, beans and pastas to quickly make healthy and comforting food. Here are the 10 items I always have on hand.

Beans, Rice, mustard, olive oil, canned tomatoes, organic chicken stock, various pastas, breadcrumbs, corn salsa, and dried fruit.
Swap Out Your Summer Handbag
This is the time where I switch my more casual summer handbag for a more structured bag for fall. I will always lean towards black. Here are some of my favorite bags.
Michael Kors Mercer handbag, Coach satchel, Louis Vuitton Never Full tote and Kate Spade Dunne Lane Lake satchel.
Happy getting ready for another school year!!
XOXO
Heidi